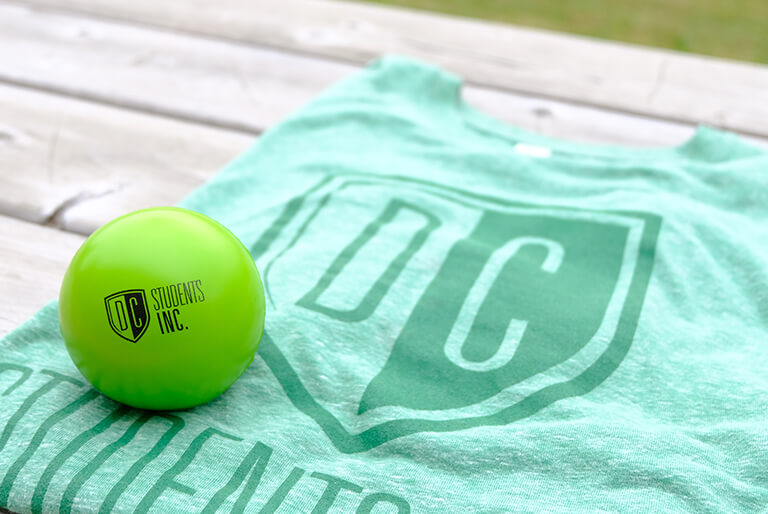 Durham College Students Inc. is please to provide students with a legal aid clinic. The legal aid clinic is staffed with a lawyer with over 30 years experience. He specialises in helping student with their legal issues this includes:
family and criminal law
debt issues
landlord and tenant conflicts
corporate law
real estate
intellectual property issues
immigration
wills
problems with government agencies
He is available to give advice, prepare documents, notarize and commission documents.
He is available on Mondays alternating Mornings and Afternoons and Durham College Students can book an appointment here ↓