Your Student Association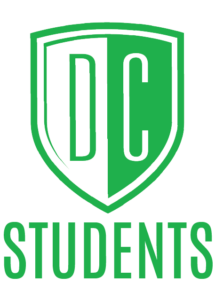 Durham College Students Inc. (DCSI) is a newly transformed student association, servicing the more than 13,000 DC students exclusively. We put the needs of the student's at the forefront – providing quality campus engagement and services for every full-time student. DCSI provides a range of services, from recruiting volunteers and developing radio shows on Riot Radio, our on-campus station; and, administration of the health and dental plan, and outreach services where we offer support, counselling, information, referrals, events, and training with a focus on four key areas: Women's Issues, Pride + LGBTQ Centre, Sexual Health, and the Campus Food Centre. We are guided by our values – Good governance practices, excellent student services and inclusive engagement.

Achieving our mission is guided by our values – Good governance practices, excellent student services and inclusive engagement. As the student's voice, we promise to:

• Advocate for the rights of the student body of Durham College

• Serve as liaison between the students of the college, the administration of the college, faculty, staff & community

• Provide support to all students to succeed as a college student

• Engage students to become part of college culture, and promote an accepting environment to all students from all backgrounds

• Be transparent to students

• Use membership fees in an efficient, and constructive way that benefits all students

• Efficiently manages and operates services of DCSI
Our Vision
Governance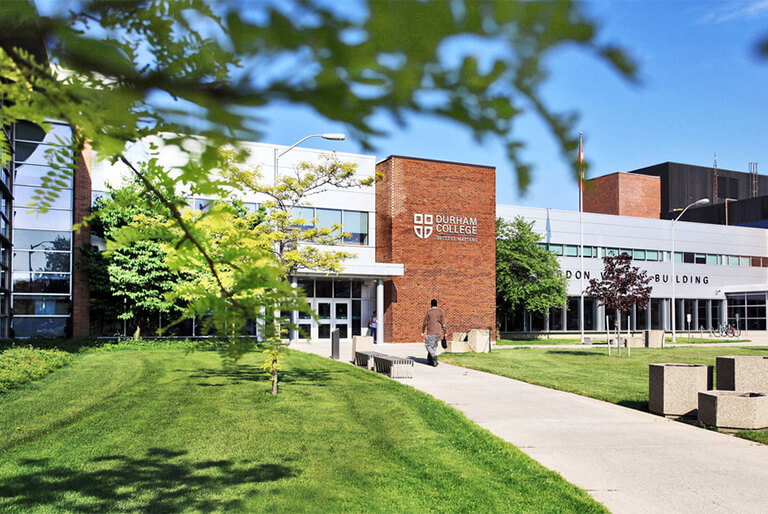 The foundation of DCSI is a strong governance structure. This is done by upholding the principles of transparency and accountability, and implementing these values into the core of every by-law and policy created.
Service
With services such as access to counselling and an extensive food bank, to name just a couple, DCSI is here to serve the needs of the students. We provide personal support and avenues for students to engage in campus life and excel both socially and professionally.
Engagement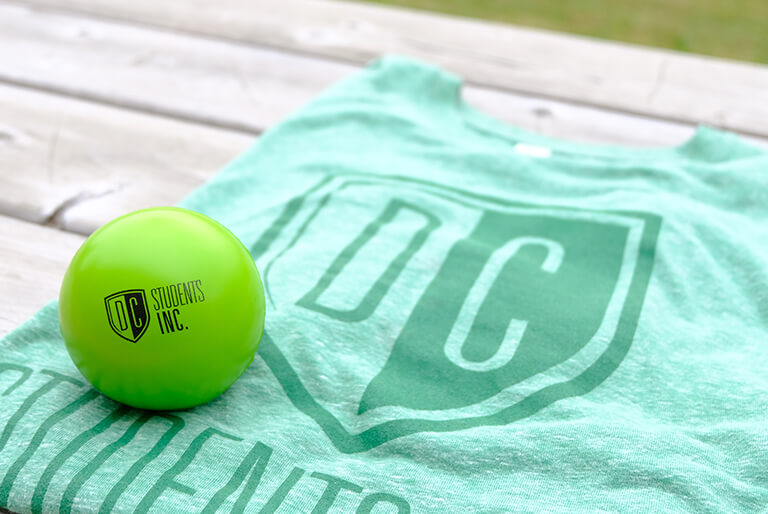 Interaction is a key component to DCSI, which is why every student at Durham College is welcome to visit the Student Centre and start a conversation with us. In fact, students are encouraged to do so, as it is their input and ideas that will help DCSI flourish and grow. We aim to provide a respectful platform for all students to voice their opinions in an open, diverse and inclusive environment.